Contact Us
(519) 272-8210 ext. 2626 or 2632 
[email protected]
---
Each day in the life of our hospital there are stories of courage and healing, triumph and loss; stories of tenderness and caring that warm the heart. Most of our generous donors have been touched by our hospital and want to give back. We encourage you to share your experiences so we can continue to improve and meet your needs both as a hospital and a foundation. Your feedback is important. Your support is priceless. Call us to drop by for a coffee, send us a note or call to book a tour. Together we can do an even better job.

Office Hours
Effective Monday, September 18th (Fall hours):
Monday-Thursday
8:30 AM- 5:00 PM
Fridays
8:30 AM- 1:00 PM

The Foundation Office is closed on all Statutory Holidays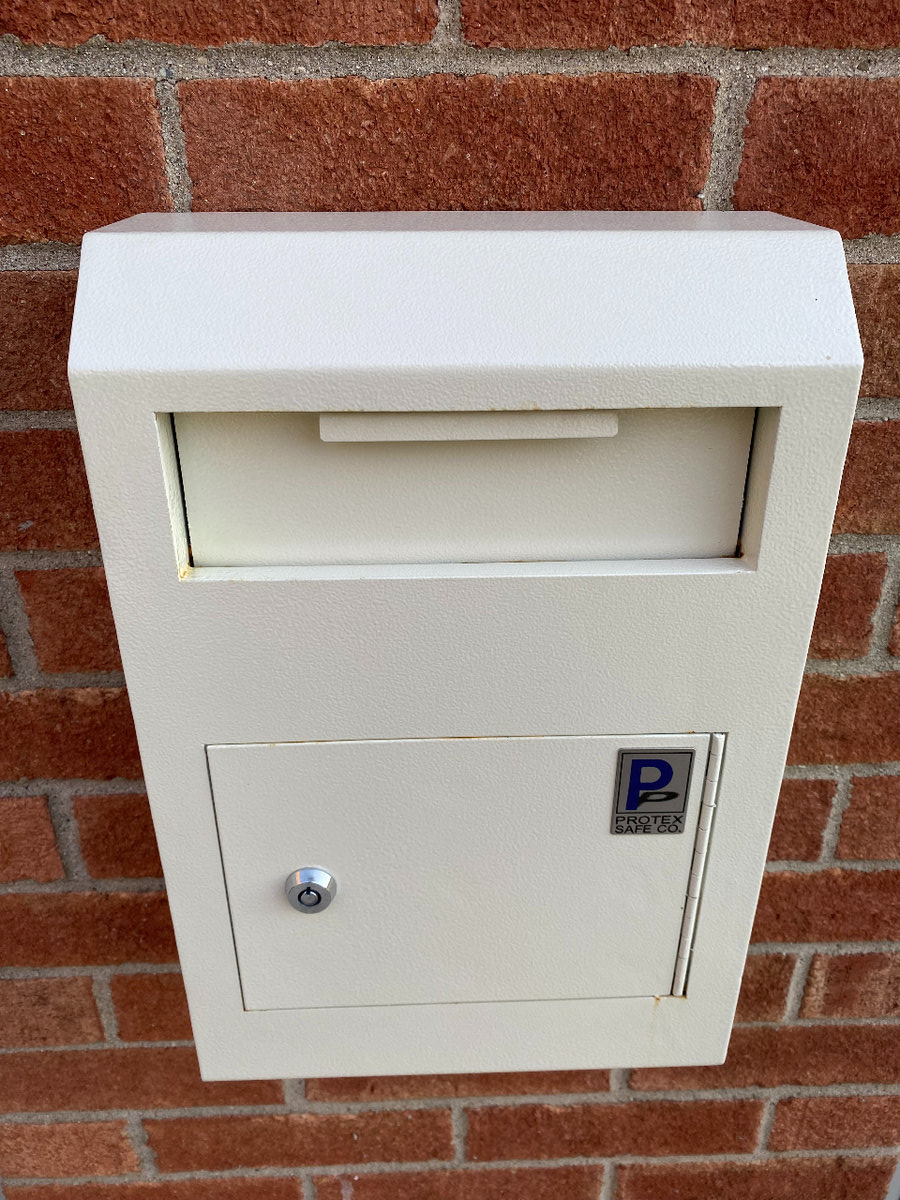 The secure "Drop box" (mailbox for cheques) just outside our door is checked regularly.
Take Care, Stay Safe!
Donations via e-transfers accepted:
[email protected]
Mailing Address:
Stratford General Hospital Foundation
46 General Hospital Drive
Stratford, ON N5A 2Y6
Phone: (519) 272-8210 ext. 2626
Email:   [email protected]
Location:
HPHA, Stratford General Hospital site
West Building Annex (Corner of John St. S. & West Gore St.)
Stratford, ON 
Ask for directions at the Information Desk or Switchboard - our friendly volunteers and staff will help you find us :)