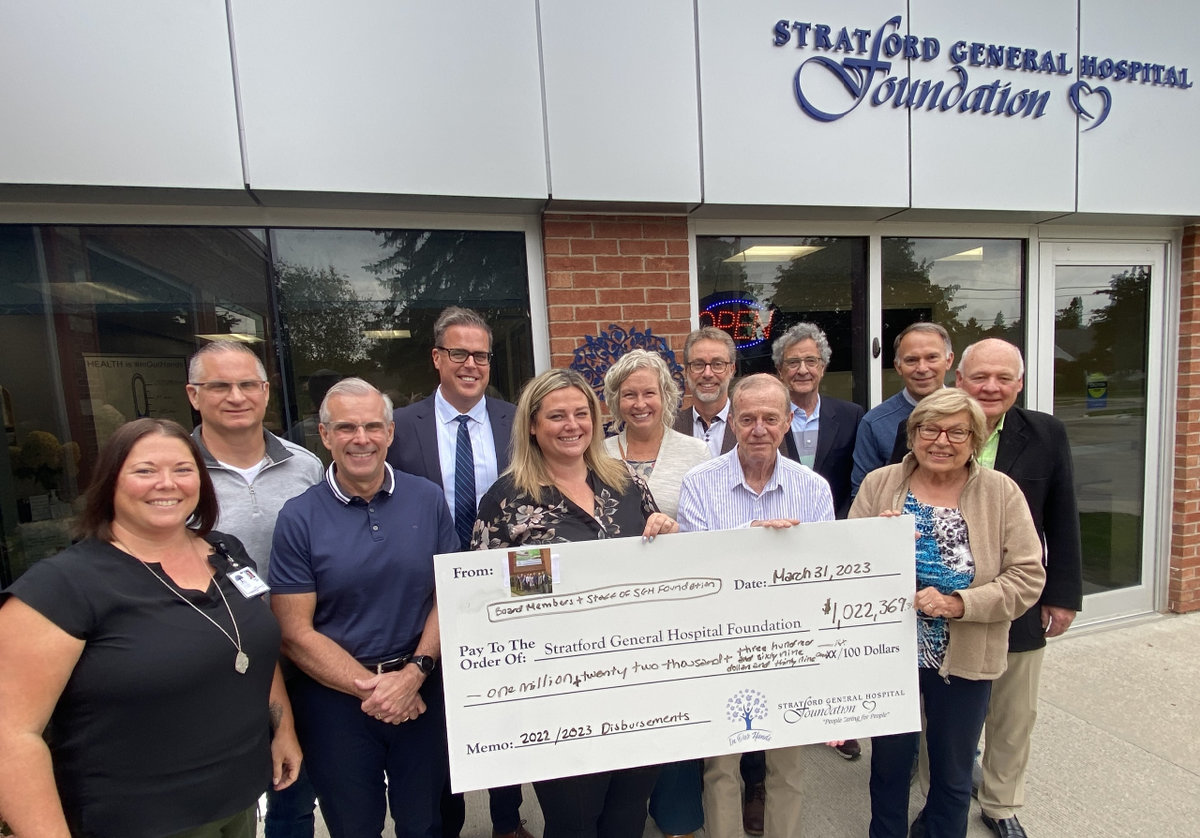 Our 2023-2024 SGH Foundation Board of Trustees:
Back Row, L-R: Matt Rees, Josef Frank (Vice-Chairman), Barb Thibeault (Board Chair), Rick Orr (IOH Campaign Co-Chair), Robert Gould, Paul Roulston (IOH Campaign Co-Chair),
and Hugh McDonald.  Front Row, L-R: Cheryl Hunt (Executive Director), Fritz Steigmeier, Alyson Conrad, Phil Buxton (Treasurer), and Jean Smelski.
Absent: Mayor Martin Ritsma, Andrew Williams, and Colleen Misener (Honourary).
Our Donors Have Real Impact

The SGH Foundation Board Members send their heartfelt thanks to our wonderful donors…
In the 2022/2023 fiscal year:  The Stratford General Hospital Foundation disbursed $1,022,369.39 to the hospital.
We couldn't do it without your generosity!
Stratford General Hospital Foundation Staff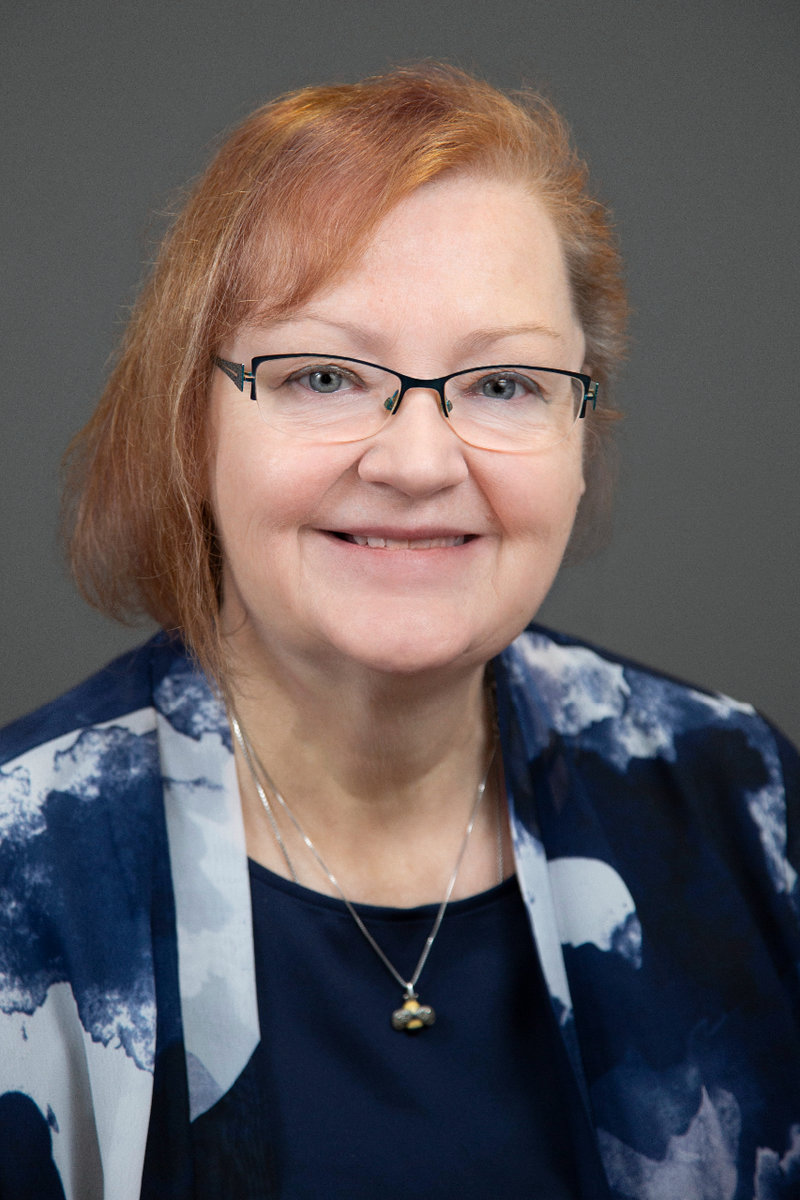 Congratulations to Andrea Page on her retirement!
 

 

 

 


 

Cheryl Hunt
Executive Director
[email protected]
519 272 8210 ext. 2627 

 

 

 

Melissa Steinbach
Data & Finance Manager


[email protected]


519 272 8210 ext. 2632
Christy Wood (Mair)
Data Entry Clerk


[email protected]


519 272 8210 ext. 2636
Merle Clarkson
Social Media & Development Coordinator


[email protected]


519 272 8210 ext. 2626